27 Mar

| Annata 2017: Rancia e Fontalloro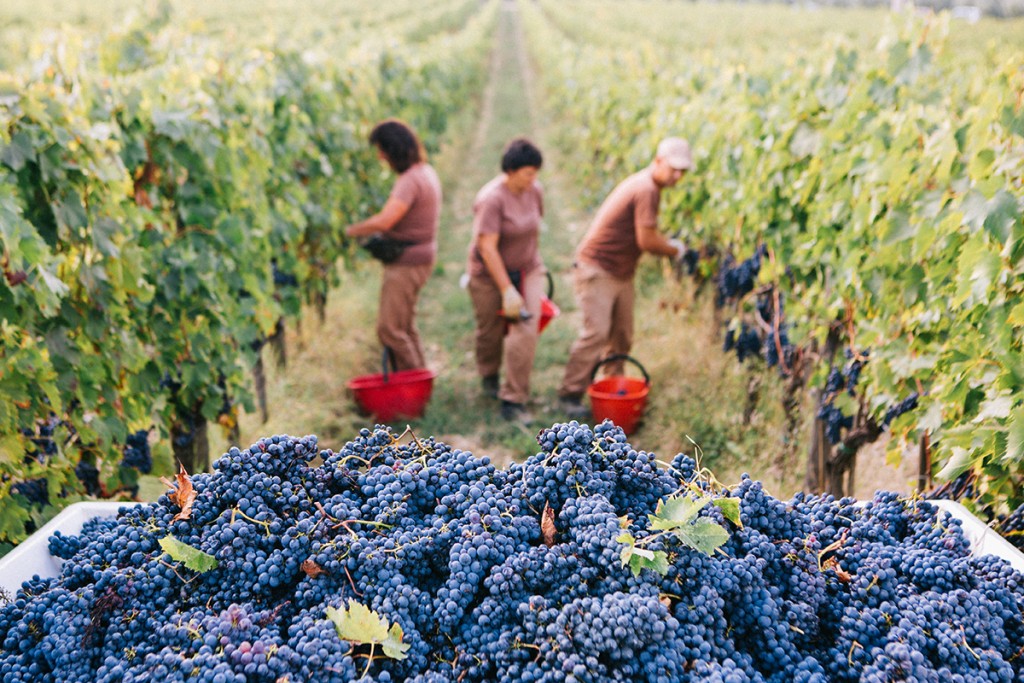 The 2017 vintage in Fèlsina for Rancia and Fontalloro wines was a confirmation of how Sangiovese manages to express great potential in hot and dry vintages like this. The cold temperatures, the frost in springtime,  and the dry hot summer were the main factors affected an early harvest and lower yeld.
In the wines produced this expresses a good level of concentration, with deep colors, impressive aroma and already balanced tannins showing a perfect harmony in a few years.
As usual, we are available with the shipping service of our products. To find out the prices and more info, contact us at welcome@felsina.it
AGRONOMIST SPEAK • VINTAGE 2017 DETAILS
A quite unusual climate trend characterized 2017: a cold winter followed, with several days when the temperature dropped below 0°C, followed by a mild spring.
In March, temperatures exceeded 20°C, and this favored an early budding of the vine. In April, a cold wave hit central and northern Italy, in the valley floor temperatures fell below 0°C (a late frost occurred), leading to the drying up of some shoots and the consequent decrease in the production load.
May started with some thunderstorms (50 mm on average), then above-average temperatures continued until mid-August, with record heat peaks in late July. The vines responded in an excellent way, very few burns and withering, almost all the plots continued to ripen the bunches progressively. Temperatures returned to normal in mid-August and some rains reinvigorated the vineyards. The harvest was brought forward by about 15 days compared to the average of the previous years, the beautiful days of September made possible a careful selection and a manual collection in two passes in all the vineyards. It was a limited harvest from a quantitative point of view (- about 20% of grapes), but of excellent quality.