10 Jan

| Flos Olei 2017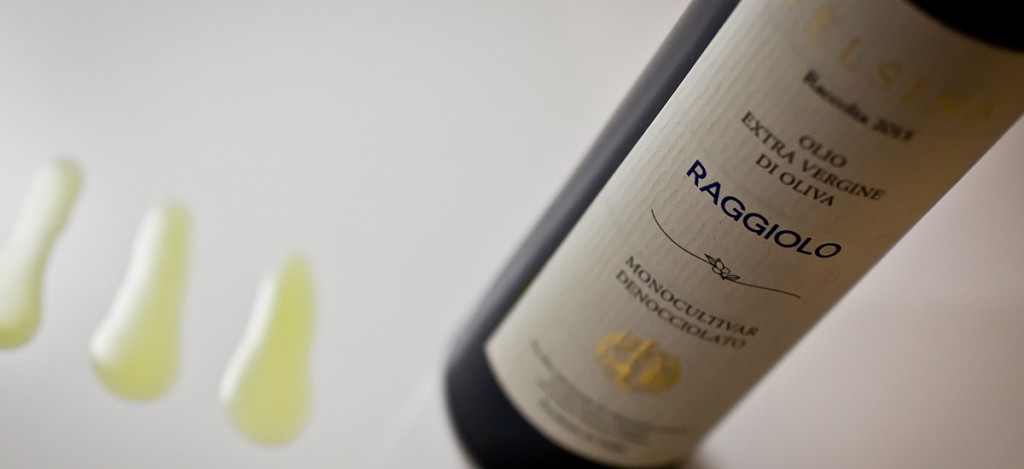 Flos Olei 2017 – a guide to the world of extra virgin olive oil is the first Guide dealing on an international scale with oil farms all over the world and extra virgin olive oil , strictly selected by a panel of expert tasters coordinated by Marco Oreggia, editor and publisher of the volume.
One of "The Best Extra Virgin Olive Oils Monovarietal – Intense Fruity" for Flos Olei 2017 is Fèlsina Raggiolo Monovarietale Harvest 2015.
Here you can view other awards.