06 May

| Rancia&Fontalloro 1990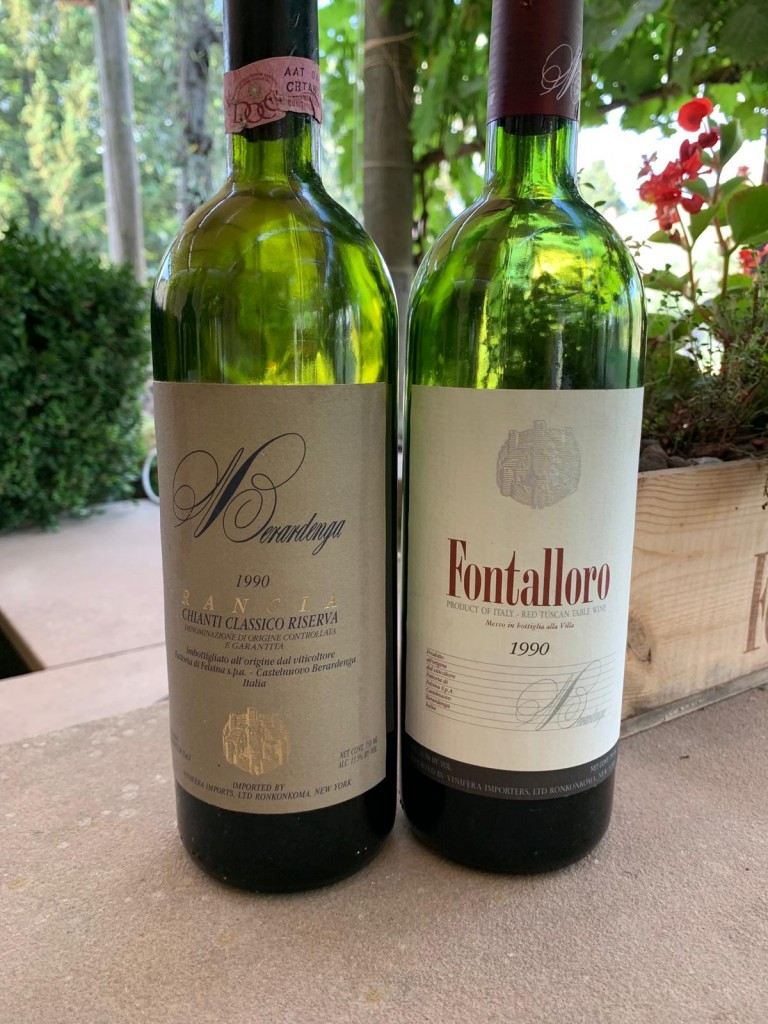 An historic vintage for Sangiovese which gave intense and long lived wines. 
Early spring brought a perfect budding and flowering.Temperatures were warm through the summer but not excessive.
Light rainfall at the beginning of September brought the vines back into equilibrium and a long sunny period preceded the harvest which took place in perfect conditions. Picking finished around ten days early in Chianti Classico, quantities were down by 10-15%, but the quality of the fruit was exceptional.
Undoubtedly powerful the 1990 could be considered the last great traditional vintage for Sangiovese, made for long keeping.
Today, Rancia and Fontalloro are out of sale, but some bottles are still kept in the private cellar of the Poggiali family.
Keep in touch, subscribe to newsletter or write to welcome@felsina.it